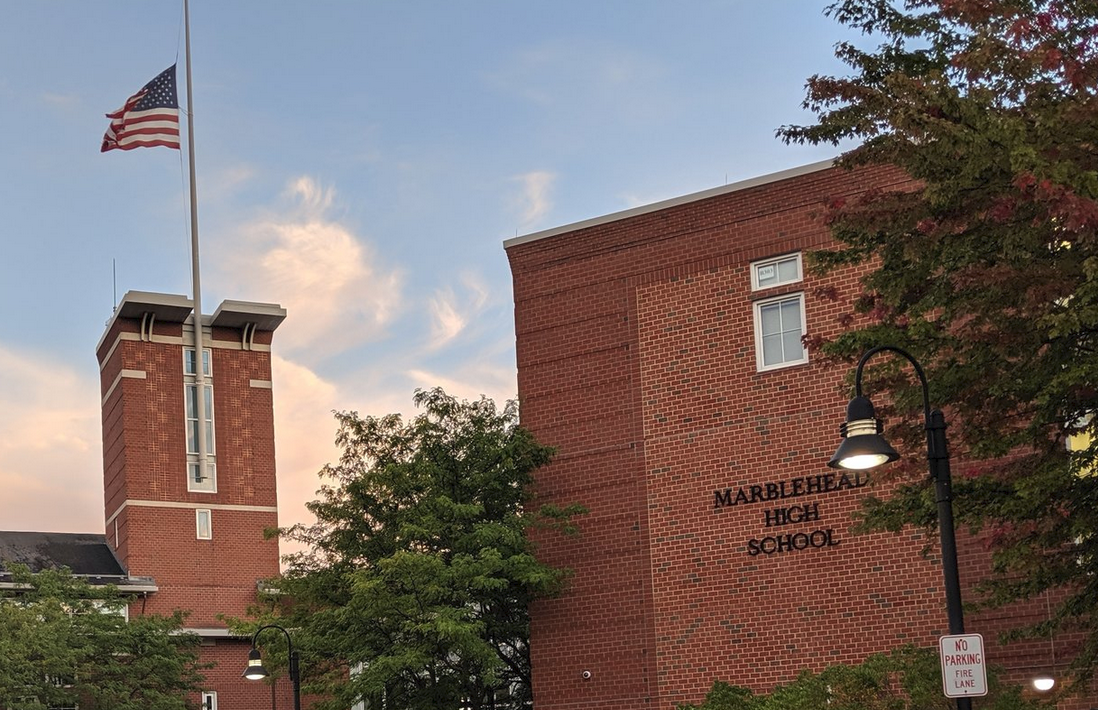 Fresh layout, novice reporters, new meeting schedule; every Headlight editor-in-chief has implemented changes during their time leading this paper, hoping to make some mark on our student institution. Writing for Headlight since my freshman year, I have helped former editors lead these changes, and in between checking the number of likes on our reborn Instagram page and earning paper cuts while folding our first physical school issues, I have come to learn which initiatives improve our group.

The truth is, I do not believe there is a single thing that can actually change Headlight.

Headlight has lived for more school years than anyone has counted, a fixture in the MHS and Marblehead community, consistently revealing to the town how students understand current events. During my years on this paper, Headlight writers have reported on the presidential impeachment, a major school budget deficit, and now the COVID-19 pandemic, balancing hardline facts with opinions from real teens growing up during uncertain times. There are few outlets where my peers and I have this opportunity to share our uninterrupted truth with the people around us, and through Headlight, students always write with conviction because they know that someone is listening. Whether an editor redesigns our social media page or we advertise the club on different colored flyers, I realize this year more than ever that any individual vision for our work does not matter. What keeps Headlight together, even during a school year when we cannot be close, is this commitment to telling our shared story.

I feel inspired to alter our article layouts this year and lead virtual meetings, but my time as editor-in-chief will not be spent revolutionizing Headlight. I write today to help my peers tell the craziest story we have experienced so far—our educational journey through the Coronavirus pandemic, and I feel proud to raise my voice and my pen alongside a group of talented and determined writers. In our upcoming issues, we will capture the truth of our first quarter in the 2020-21 school year, stories from both the remote and hybrid learning schedule, as well as the many changes in between. We hope that you enjoy hearing our experiences, and while the world keeps changing, Headlight will continue to be right here. We hope you will be too.