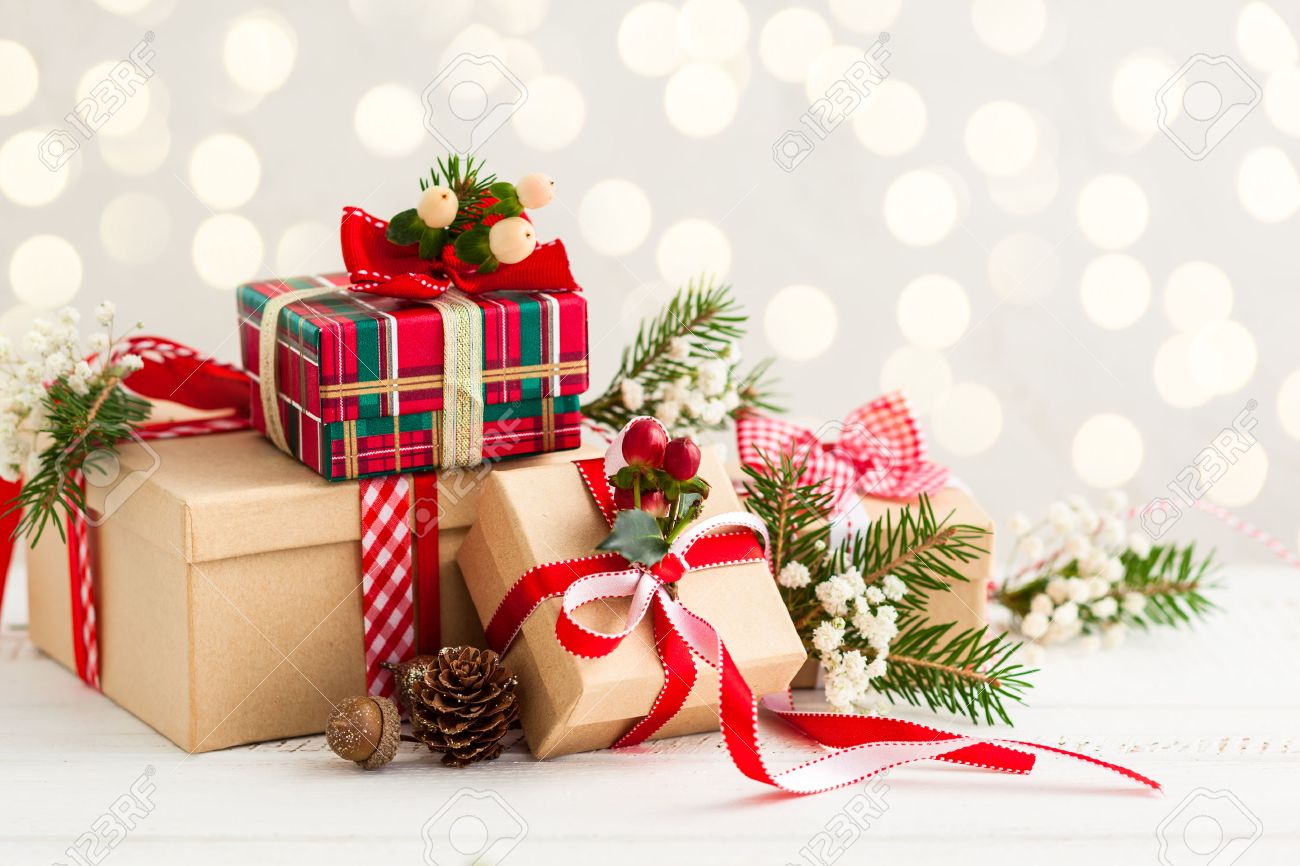 Each year, as December rolls in, I'm faced with another round of giving Christmas presents. Why is this demanding? I have six siblings, two of them married with kids. In an average year, there are over 100 presents under our Christmas tree. When brainstorming present ideas, I try my best to be creative and genuine, while also staying within a reasonable budget. After many years of experience, I'm ready to share my favorite ideas, that are guaranteed to bring a smile to the face of the recipient.
The Book pass-on: Do you have a favorite book that you're ready to pass onto someone else? Christmas is the perfect chance to share literature. Buying a brand new copy of a book that you love is one option. But, there is something very special and heart-warming about receiving someone else's original, slightly worn down copy of a book, maybe even containing written notes on the pages. Plus, winter break is the perfect week of free time for enjoying a new novel.

Become a jeweler: Just recently, I discovered Marblehead's downtown bead store, Eos Designs Studio. It offers a beautiful variety of jewelry-making material, including a big selection of stones and beads, strings, and kits. You can buy materials to make several homemade pieces of jewelry for the price of one store-bought necklace. I love to visit the bead store, selecting colors and designs that I think the wearer will like. Even more so, I love spending time being the jeweler!

Goodies: The most classic food to give during the holidays is decorated cookies. But I like to be adventurous. Last year, I made a large batch of my favorite ginger-molasses granola recipe, and divided it up into glass mason jars to give to my granola-loving sister. This year, I plan to make a few jars of homemade nut butter and small packages of homemade herbal teas to gift. Everyone loves to receive a yummy treat, so why not take on the chef role, and make enough for yourself to keep some too! Just make sure that what you're going to make will stay fresh under the Christmas tree, at least overnight.

Excursions: Since I don't get to spend time with my older siblings very often, my favorite part of Christmas is the chance to hang out with my family. So, to further this enjoyment, a great gift is the chance to do something together. This could be a real ticket, maybe to a play or other event. Or, create a homemade coupon to take someone on a fun excursion, such as a hike, a shopping spree, or out to a favorite restaurant.

Poetry: Cheesy? Maybe. Meaningful? Absolutely. Writing poems isn't for everyone. But you may surprise yourself with how naturally a poem flows from your hands. Pick a topic you feel passionate about, describe a scene in nature, or focus on the highlights of your relationship with the recipient. Don't worry about sounding like Robert Frost; simply let your appreciation for the person shine through your words. Remember, it's the thought that counts!