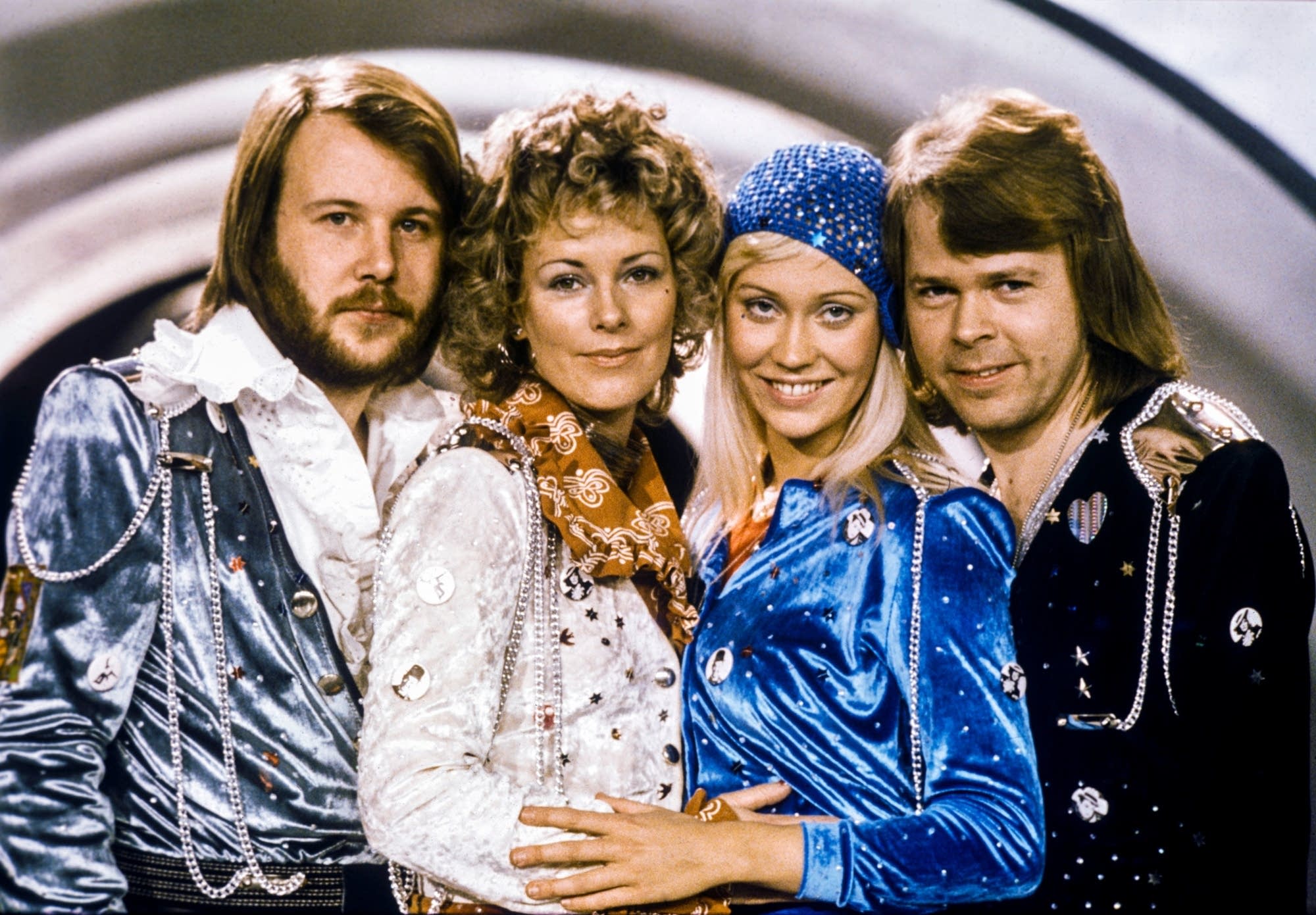 For today's teens, what's old is new. Generation Z has recently discovered the songs of the 70's and 80's. If you look on the average teenager's playlist, it's likely that you'll find songs by artists like ABBA, Queen, and  Michael Jackson. Songs like Queen's Bohemian Rhapsody (1975) were on Billboard's Top 100 for the first time in decades, and others like Toto's Africa (1982) were among the most streamed songs of 2018. This past cross country season at MHS, we got hyped up to throwbacks like ABBA's Dancing Queen (1976), Queen's Don't Stop Me Now (1978), and Blue Swede's Hooked on a Feeling (1974) before every meet. But what's causing this phenomena? Why are teens all of a sudden choosing to listen to songs that came out thirty years before they were born?
First off, Generation Z kids are, for the most part, the children of Generation X, who grew up in the '70s and '80s. Many parents play their old favorites in the car and around the house, so teens grew up hearing retro songs. This is definitely true for my family, as one of our favorite radio stations to listen to in the car is '70s on 7.
However, probably the biggest reason teens have a new interest in older music is the production of movies featuring retro hits. Guardians of the Galaxy is about a group of unlikely heroes who save the galaxy from peril while jamming out to a playlist of '70s music dubbed Awesome Mix 1 and 2. The first movie in the franchise's soundtrack was #1 on Billboard's charts after being released and features artists like The Jackson Five, Marvin Gaye, Tammi Terrell and David Bowie. The wildly popular Mamma Mia! movies are musicals that use only songs by the '70s supergroup ABBA.  The second movie in the franchise grossed $615.7 million. Last November, the smash hit film Bohemian Rhapsody that told the story of the band Queen and their lead singer Freddie Mercury grossed $834.7 million and was universally loved by fans of all ages. Teens watching these and other movies with older songs have started downloading the soundtracks, leading them to discover songs made long before their birth.
The world has embraced young people's new enthusiasm for throwback songs, and old tunes are popping up everywhere. Just while I was writing this article, I heard a TV commercial for Silk Almond Milk that used Queen's Don't Stop Me Now. Local youth theatre group, North Shore Children's Theatre, is putting on their own production of Mamma Mia!. North Shore Idol, a performing arts summer camp for kids that is based in Salem, is having a session this summer where campers will only be singing songs by the band Queen.
How long will teens ride this retro "love train"? There's no way to know, but for now, we're "hooked on a feeling" and they "can't stop us now." At least there's no more fighting with parents over what to play in the car, because everyone's listening to the same thing!