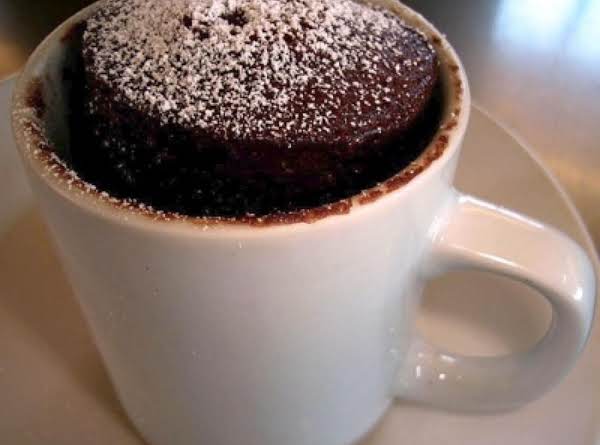 Midterms can be stressful, so here are some quick, easy, and healthy recipes for you to prepare while studying!
Apple Overnight Oats
Ingredients:
½ cup oats
½ cup milk or milk substitute
1 diced apple
1 tbsp of yogurt of your choice (I think Siggi's cinnamon vanilla is really good in this recipe)
1 tbsp any nut or nut free butter
1 tsp chia seeds
¼ tsp cinnamon 
Directions:
Combine all ingredients in a mason jar and stir. Close jar and keep in the refrigerator overnight. This can only stay in the refrigerator for 1-2 days. If you want to store it for 3-4 days, just add the apple in when you serve it rather than when you prepare the oats.
Minute Mug Cake
From Run Fast, Cook Fast, Eat Slow, By Shalane Flanagan and Elise Kopecky 
Ingredients:
Base:
1 teaspoon virgin coconut oil
1/4 cup almond meal
1 egg
2 tablespoons honey
1/4 teaspoon baking powder
For Mocha Madness:
1 teaspoon unsweetened cocoa powder
1 teaspoon ground coffee
1 tablespoon chocolate
For Coconut-Vanilla:
2 tablespoons shredded coconut
1/2 teaspoon vanilla
For Lemon Chia Seeds:
2 teaspoons of chia seeds
2 teaspoons lemon juice
Directions:
Put the coconut oil in a microwave-safe mug and microwave until just melted (about 20 seconds). Add the almond meal, egg, honey, and baking powder, and stir to combine.
Stir in the ingredients for your favorite flavor: mocha madness, coconut-vanilla, or lemon chia seed.
Microwave on high for 90 seconds. Let cool for 5 minutes. Devour with a spoon right out of the mug.
Nut and Date Balls
Adapted from budget101.com
Ingredients:
1 cup pitted dates
1 cup any nut
Optional Add-Ins:
¾ cup mini dark chocolate chips
1 cup dried shredded coconut (if adding this add, 2 tbsp coconut oil)
2-4 tbsp cocoa powder
1 cup any dried fruit
Directions
If dates are tough, put in a microwave-safe bowl, cover with water, and microwave for about 15 seconds.
Combine dates, nuts, and mix-ins* in a blender or food processor and blend until combined. You might have to split the ingredients in half and do it in 2 batches if you have a smaller blender or a lot of mix-ins. *If you choose to add chocolate chips as a mix-in, do not add them in this step
Stir in chocolate chips if you are adding them and roll the mixture into balls (mine are usually about a tablespoon and a half of mixture). Then refrigerate for about an hour or until firm. The balls can be wrapped in Saran wrap and stored in the freezer.