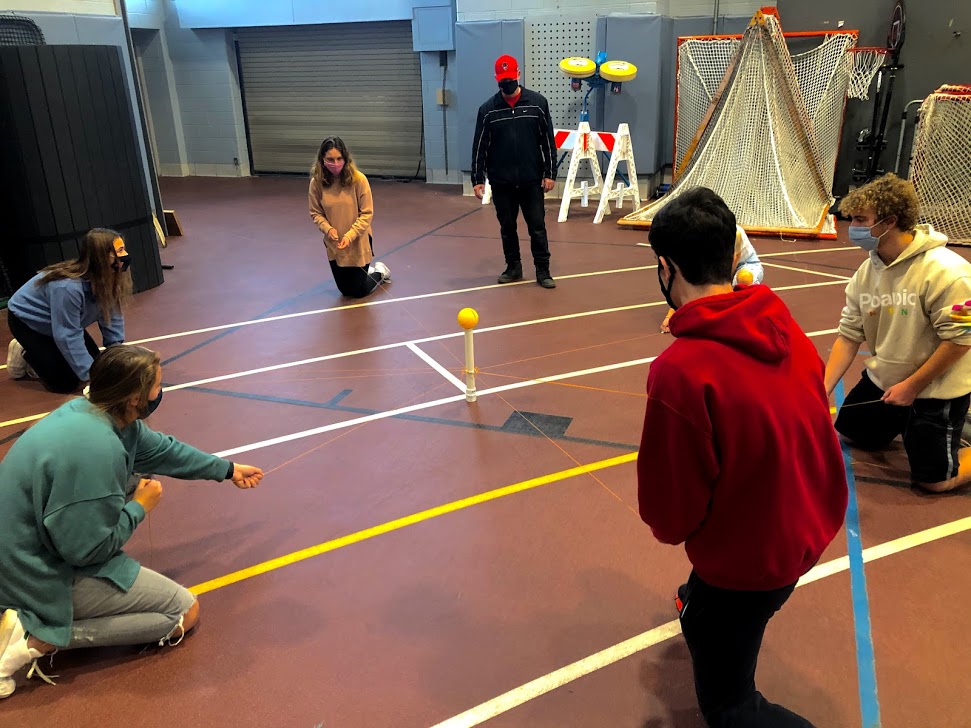 Each new decade changes our lives, and were there some changes this year! Not only did we face a worldwide pandemic and quarantine, we also got first-hand experience at going fully digital. The conversion from in-school learning to online was challenging, mainly because this was something no one had predicted or had much experience with. Luckily for us, though, through persistence and hard work, teachers and school staff everywhere were able to come up with a suitable plan for remote learning this fall.
The major differences between online learning and in-class learning are quite rudimentary. I find that, for me at least, the greatest change was class interaction and teacher to student interaction. In some classes, remote actually increased such interactions, while in others there was a significant decrease. This change was inevitable and significant. The social aspect of school was my favorite part. My school experience, as well as many others, was heavily influenced by the friends and conversations I had during school. I was excited to come in and talk to people whom I wouldn't have time to see otherwise. I have to look forward to other things this year, like excessive amounts of homework and unprecedented migraines.
Even though we haven't gone back to normal, I think that what our school staff has accomplished is remarkable. The way schools had been teaching their students for the last hundred years had to abruptly change over the course of a few months. This wouldn't have been possible without great communication and effort throughout the world. I applaud everyone who put such an extraordinary effort into making this year possible, without you, we would all still be at home trying to figure out what to do next.